Why You'll Love Kingreen Services
We offer anything from lawn care to full landscape services.
Full Service
Lawn care? Fertilizer? Weed control? Forget having to check with your lawn care company so the fertilizer from another company doesn't go to waste. One bill, one schedule and best of all one phone number to call no matter what your landscaping needs. We offer: lawn maintenance; drought protected lawn care; weed prevention; fertilizer; hedge trimming; doggy clean-up; lawn insect control; over-seeding; aeration; and more!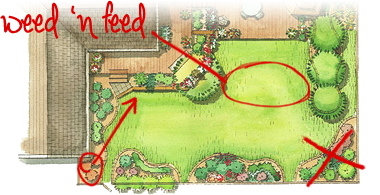 Individually Tailored Services
What does Kingreen Services and socks have in common? Nothing! We could be like others and create a one size fits all service but the fact of the matter is, "one size fits all" doesn't exist is our company. Each and every lawn deserves an individually tailored service that works best. We guarantee a change in appearance when we customize a lawn care program for your property! Give us a call and we'll have a trained specialist come assess your lawn.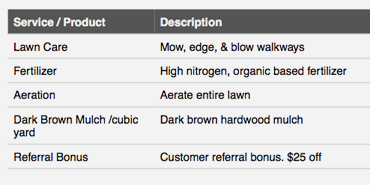 Transparent, Itemized Billing
We love our billing method. Why? Because it's simple for you to understand! When we bill you, you get an email with a link to your invoice. When you pull up the invoice, voilà! It's all there and easy to understand. You won't get a generic invoice from us with everything lumped into one line that says "Landscaping", leaving you with questions as to what is all included in "Landscaping". Invoicing should tell you exactly what you paid for and when it was done.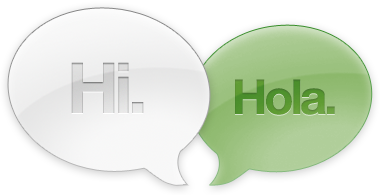 Communication
English is our primary language and with Spanish secondary we satisfy all needs. We feel our work is successful if it communicates what it is supposed to communicate. Our goal is to speak clearly to you what will happen with your lawn throughout the year in a timely manner. We've gone to great lengths to make sure phones get answered and messages are returned.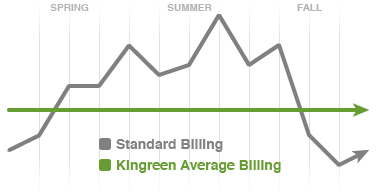 Average Billing
Ever tried to budget for your lawn and realized that every month your bill seems to fluctuate? Not anymore! Kingreen offers a budget friendly billing method that 95% of our customers prefer. It's simple; you pay the same amount each month, every month of the year. You won't pay more, even if we put down fertilizer, and mow one extra time compared to last month. Try it today! Give us a call!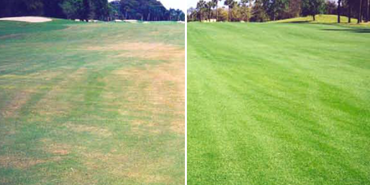 Drought Resistant Lawn Care
Finally a product for your landscaping to get through drought restrictions. Using Hydretain technology your landscape could go double the normal amount of time without water. Hydretain is a liquid formula designed to manage soil moisture between irrigation and/or rainfall. By utilizing moisture in the air before it evaporates, the compounds attract water molecules directly to the root zone where they are absorbed by the plant.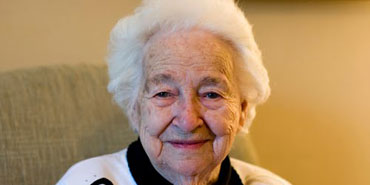 Read What Our Customers Say
Time and time again we hear that the lawn looks the best it has ever looked.

"The lawn looks great! We didn't think it was possible to get rid of all the weeds. I love coming home seeing the lawn so lush and green. Thanks Kingreen!"
— Cooper

Read more